The DeBartolo Family Foundation recognizes teachers have limited resources and struggle to provide necessary school supplies and instructional materials to their students. In an effort to help them prepare for a successful school year, the Foundation partners with the schools and teachers to offer support and provide teachers with grants to lighten their out-of-pocket expenses and help make the school system better for the youth of the community.
If you are a teacher interested in a grant, please follow us on social media. We will post a link to our Teacher Back to School sign-up in the Spring.
THANK YOU TO OUR SPONSORS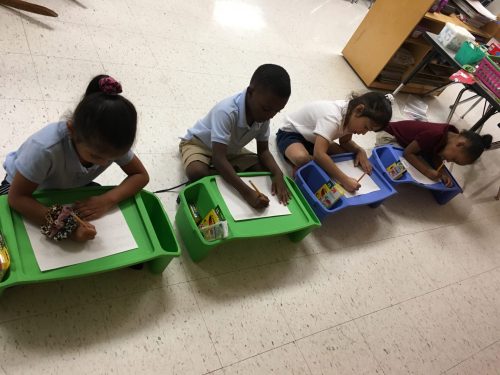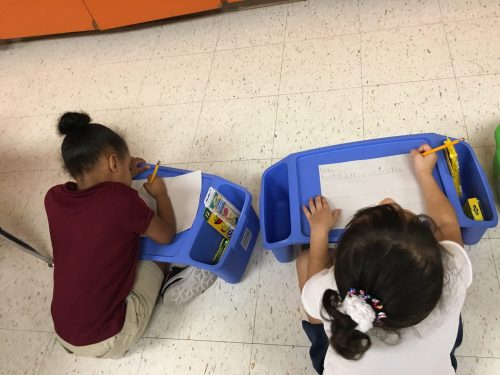 Thank you so much for the gift cards and coupons. Your thoughtfulness, kindness, and generosity is greatly appreciated. I was able to purchase supplies for my classroom that I wouldn't have been able to afford without the gift card. I thank you and the students thank you!
- Caroline Boykin, Math Teacher, McLane Middle School